Back in August I removed a few services associated with this blog along with some other changes. Here's a brief summary (TL;DR: nothing important or interesting).
Out with the old
The following subdomains have been purged from DNS and are no longer available:
www.blog.paranoidpenguin.net
www.paranoidpenguin.net

I have deleted (well disabled is probably more technically accurate) my account with the following services:
Github
Gmail
Keybase
ProtonMail
Tutanota
Twitter

In with the new
Instead of relaying on third party services for various reasons, I've come full circle and am now self-hosting my e-mail and Git repositories using Mailcow and Gitea, respectively. More on that to follow in future posts.
Git repositories are (will be) available at git.paranoidpenguin.net
Email address is listed on this page.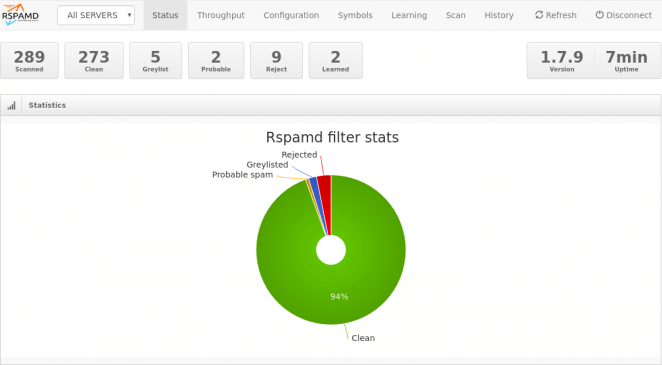 Thank you for reading!
Feel free to waste more time by subscribing to my RSS feed or check out the human-readable sitemap for more content.