Installing Windows 11 in VirtualBox on a Linux host with unsupported hardware
Understandably, I was burning with a desire to upgrade the Windows 10 virtual machines in my Testlab to the latest and greatest from Microsoft. To my dismay, my old Asus G771JM Arch Linux-powered host did not meet (by a long shot) the highly artificial requirements to run Windows 11.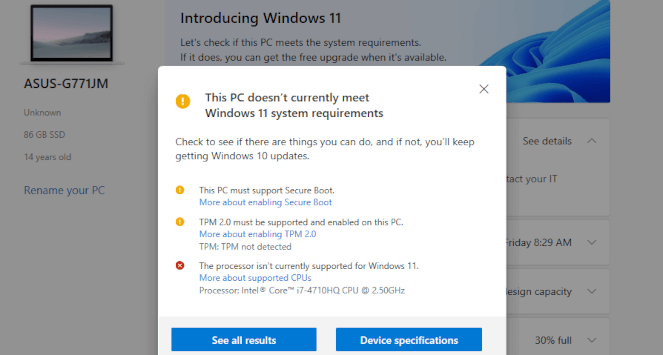 As it turns out. No secure boot, no TPM, and no supported CPUs are no problem. It might be common knowledge among the more technical Windows users, but I had no idea that it was possible to bypass all these requirements without even fiddling with the Windows registry.
The excellent Media Creation Tool wrapper script from AveYo will bypass the requirements and can even automate the entire upgrade process. The tool will also allow you to create a Windows 11 Disk Image (ISO) that you can use to perform a fresh installation of Windows 11 in VirtualBox. Every operation is performed using Microsoft-hosted source links without any third-party tools.

The tool, known as MediaCreationTool.bat is available from AveYo's Github repository. Use the raw link to view the source code. Paste the script into a document and save that as MediaCreationTool.bat. The rest of the process is self-explanatory.
I've been running virtual instances of Windows 11 on unsupported hardware without any immediate issues. However, some security features will no longer be available for obvious reasons.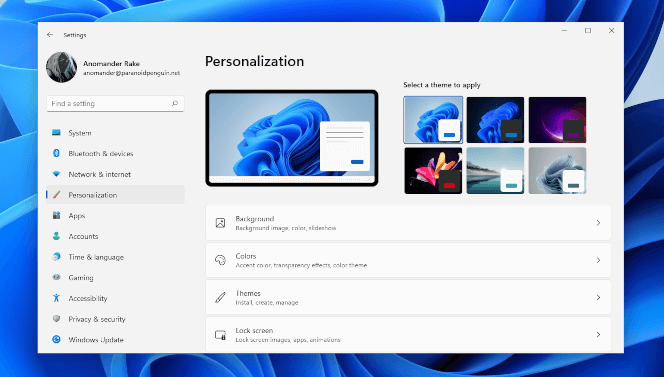 Windows 11, she sure is a beauty, isn't she? Thanks a lot to AveYo for their hard work and effort in providing us with this tool.