A quick update regarding my Slackware ARM on the Raspberry Pi 3 project
After four months of hosting this WordPress blog on a RPi3 I have yet to experience a single issue. No filesystem errors, no kernel oops's and no hard freezes. Definitely an enjoyable change of pace from the preceding twelve months of hosting this site on a Raspberry Pi 2.
I've not been doing any overclocking whatsoever on this device and I believe that to be the decisive factor when it comes to improved stability. My old RPi2 is pretty much useless at this point and I'm guessing it simply got burned out before its time. As for storage, I'm still using a SanDisk MicroSDHC Ultra UHS-I 32GB card.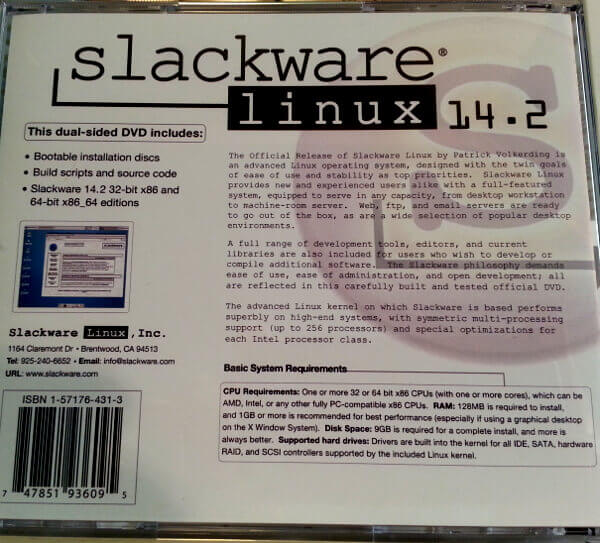 I have also (at least for now) halted the process of moving this website to a cloud based VPS after learning that Slackware ARM is moving ahead with a hard float port.
Nor is there currently any indication that the support for Slackware ARM 14.2 (soft float) will be dropped any time soon.