What does the future hold for Slackware Linux?
Shortly following the distribution's 25th year anniversary, Slackware maintainer Patrick Volkerding has shared some insight into his current financial situation and the issues he's facing due to a lack of revenue from the Slackware store. According to Volkerding, the store has not forwarded any founds from sales or donations for the past two years.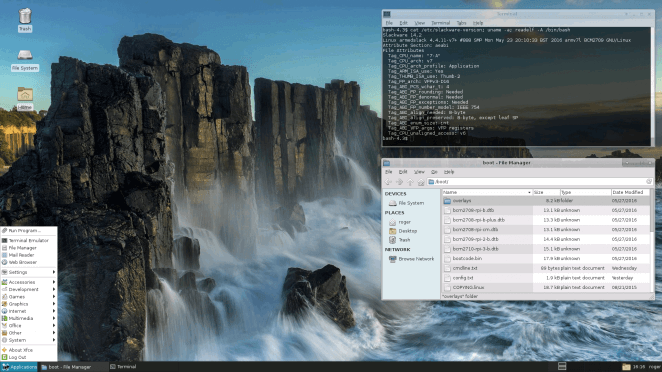 Looking to find a more reliable stream of revenue, Volkerding is now considering Patreon and crowdfunding services. Crowdfunding seems like the next logical step, but I'm curious as to how it will work out as marketing and public relations has never seemed to be an area of focus for Slackware Inc.
As an example, Google has for years suggested "is slackware dead" as a related search for Slackware Linux. As for our benevolent dictator himself, Volkerding has always struck me as a very private person not looking for fame or publicity. Sadly, in this day of age the quality of your product matter far less than your social media reach.
I'm also somewhat worried as to peoples expectations towards crowdfunding and potential tier rewards. Any notion of letting the community strongly influence what should be added to, or removed from the distribution, should be nipped in the bud. The same goes for the recurring theme of making Slackware enterprise ready.
Slackware will never be able to compete in the enterprise market or go head to head with major mainstream distributions, nor do I see any reason in aiming for such goals. Slackware Linux is a niche distribution that caters to grumpy aging bastards users wanting a pure UNIX-like distribution. This is not a fault or weakness, but simply what makes Slackware the finest Linux anywhere.
Let Patrick Volkerding make the Slackware Linux he envisions without demanding that he performs "tier tricks" for our continued support. I believe there are still enough people out there who value the work and effort of Volkerding and collaborators to sustain Slackware Linux financially for a long time to come.
Donate to Patrick Volkerding: https://www.paypal.me/volkerdi
Thread on LinuxQuestions.org: Donating to Slackware